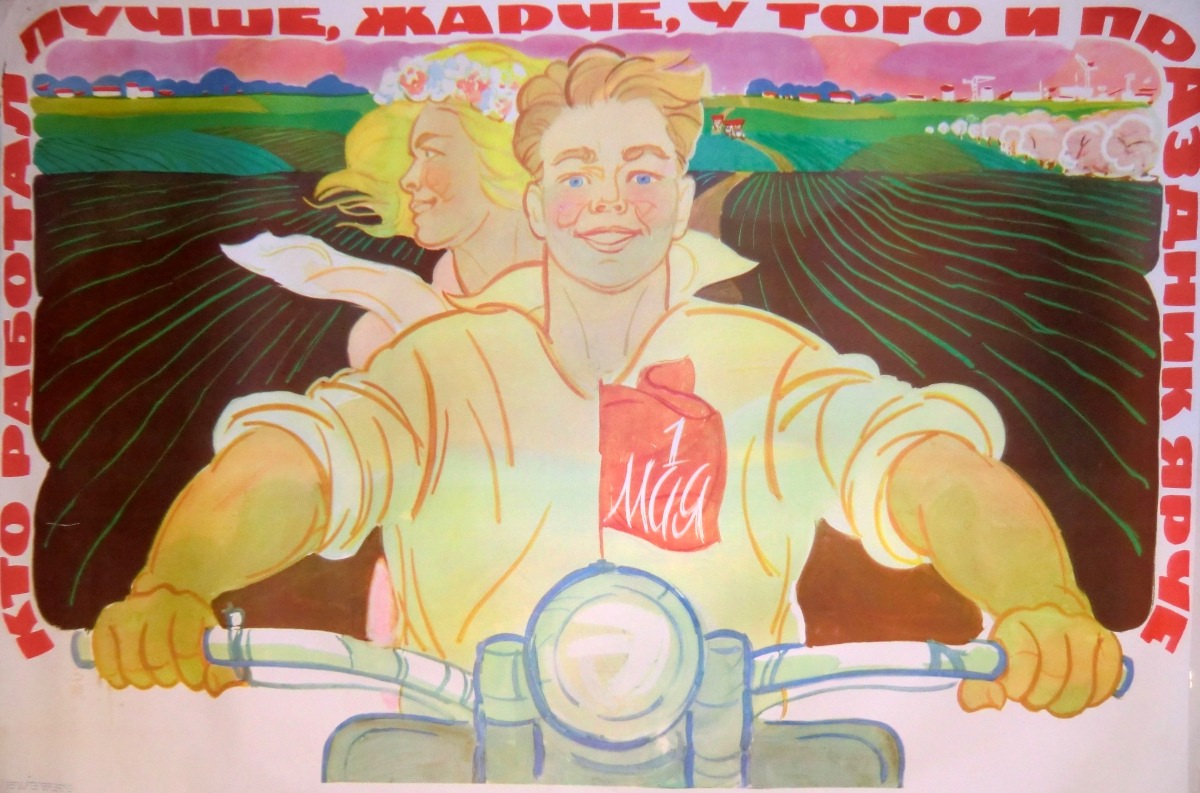 "If you have worked well - you will have good rest.
Well gentle reader, another week is past, and I have actually taken a little break from painting. One of my major fears, being that I am quite far ahead on my Hobby Progress Challenge, was that I would suffer from "burn out" and simply lose impetus. To combat this I decided to take a week off painting, and focus on reading instead. Mainly about the Seven Years War in North America, which of course leads me to desperately want to paint Canadiens and Provincials.
I also took the opportunity to take the dog for extended walks and go to the gym for longer, trying to make the most of the cooling weather here in Queensland. Which reminds me that I must announce that I am due to return to the UK in the next month or so, after a hunting trip to New South Wales. Basically, when I came to Australia I had a job lined up, that job has subsequently ratcheted down very casual hours, and then to almost nothing. I have tried to save the situation by applying for other work, but sadly that Australian market doesn't seem interested in someone with my qualifications and experience. Furthermore, my visa makes it more difficult to employ me. So, the result is that H and I will be moving back to the little island soon. Of course we are very disappointed that things in Australia didn't work out, but the experience has been second to none.
I feel like Crawford during the retreat from Corunna. Just imagine Queensland in the background.
Anyway, on the upside I will be reunited with my brothers in the Dark Pact, and might be able to get in some game time with those esteemed gentlemen. In the meantime though, I propose to make my May HPC commitment, and carry on painting.
I chose to do two independent characters now as I feel that I have been somewhat lacking on that front, what with three troops choices complete. With any luck I'll smash out a squad of Deathwing Terminators for June to bring the Zone Mortalis force up to 1000 points. Until next week...